CantaBestiario is a journey through poetry set to music with it's origins in the meeting between the singer-songwriter Sergio Endrigo, and two great poets: Gianni Rodari and the Brazilian Vinicius De Moraes.
It is a path that twists and turns between the notes and the words of these artists in two historical albums of the 70's: L'Arca and Ci vuole un fiore.
CantaBestiarioclothes two voices, in two languages in equilibrium on the six strings of a guitar, Italian and Portugese, songs in which the protagonists are curious animals.
The ark of Cantabestiario takes the adult into the house of his imagination and accompanies the child into a world of music only inhabited by animals.
"Traveling companion" on voice and guitar_Nicolas Farrugia
www.nicolatinidade.com
CantaBestiario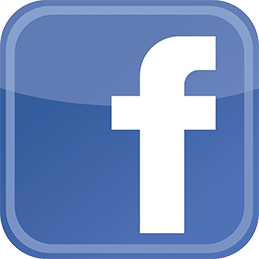 Photo
Press
coming soon

Video
coming soon

Audio
coming soon

it